SOON THE WAIT IS OVER
GET READY TO STOP THE REVOLUTION
RolloGuard fall protection for rollators and wheeled walkers
Yes, a rollator & wheeled walker can help with mobility and do it safely. We have figured out how.
What is RolloGuard Fall Protection?
The RolloGuard fall protection utilizes the Transversor™ technology and can be mounted on any rollator and wheeled walker
No modification needed

Nothing to learn & nothing to remember

Prevents accidental movement

Patented safety wheel

RolloGuard fall prevention makes mobility safer
FALL ACCIDENTS
A rollator or wheeled walker is a very important medical device to stay mobile and increase overall health. But did you know that hundreds of thousands fall, at least once, every year using a rollator and many with a fatal outcome.
Fall accidents are the number one cause of accidental death for people over 65 (WHO).
They can & should be prevented.
Which level of fall protection do you need?
The RolloGuard fall prevention can be configured to match user need.
Settings can be changed from factory or by authorized resellers.
GOOD
Good safety is preferred if you are an active rollator and walker user, often walking outside in a higher pace and have minor balance problems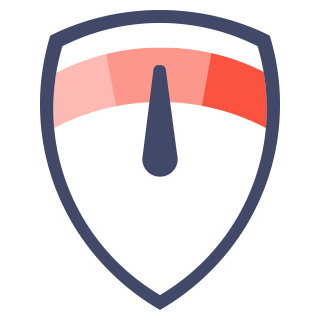 BETTER
Better safety is preferred if you use your rollator and walker both inside and outside, walk in a slow to normal pace and have moderate balance problems
BEST
Best safety is preferred if you primarily use your rollator walker  inside, walk in a slow pace and have high balance problems